Our favorite day of the week is here! Ready to dive in to the work week ahead? Let's get you up to speed on everything you need to know in the world of work & productivity. Happy reading!
---
THEY SAID IT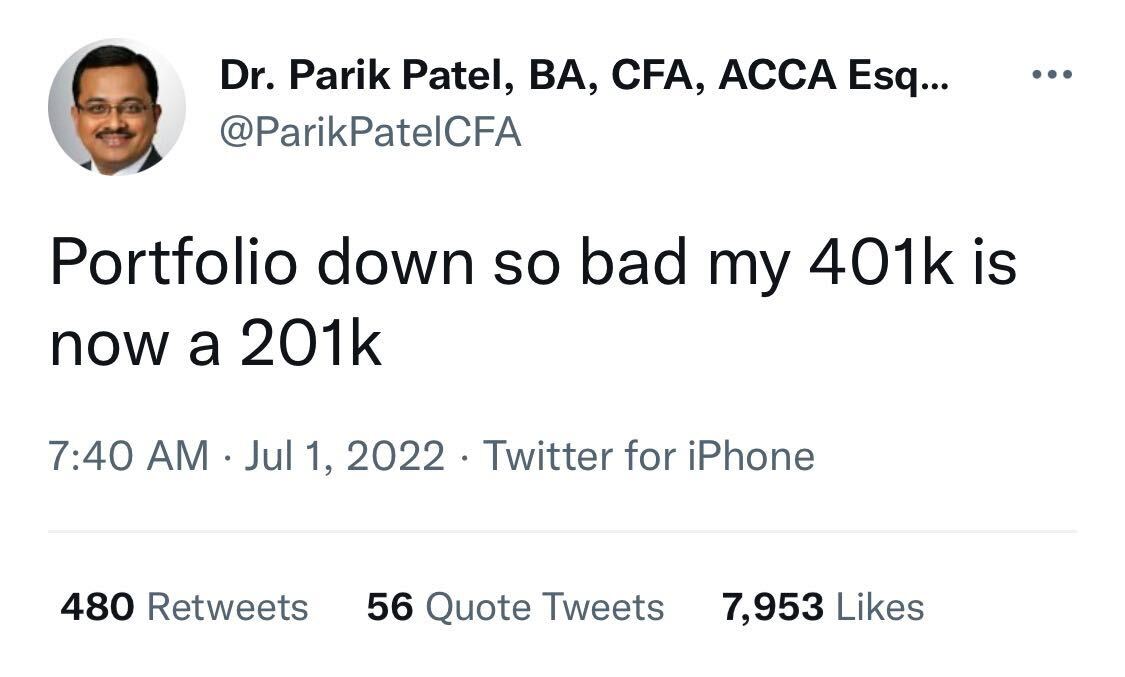 ---
THE FIRST TAKE
Workcations: The travel trend mixing work and play
From BBC Worklife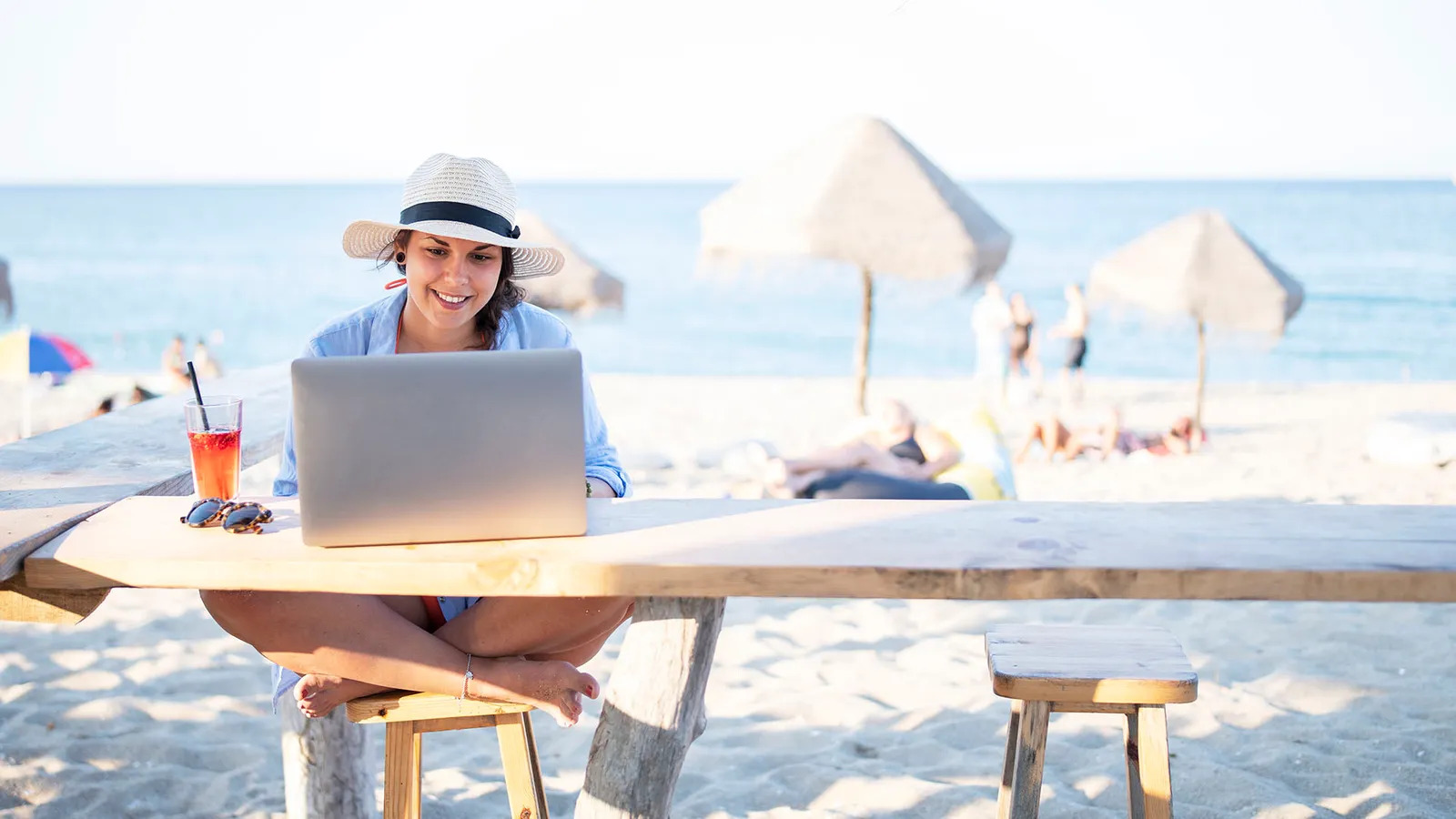 The flexibility that comes with remote work is valuable and highly sought after by many employees. Because of the freedom of remote work, 'workcations' have been gaining popularity. These 'workcations' combine, you guessed it, work and vacation. For example, booking a mountain cabin for a week while working a full-time job remotely.
The 'work-from-anywhere' mentality created during the pandemic is encouraging more and more people to combine business and leisure trips. This practice is becoming entrenched in some nations and shows no signs of slowing down as companies continue to offer remote work opportunities or introduce new work from home policies.
The practice echoes a familiar feeling of tacking on extra PTO onto the end of a work trip or combining travel and relaxation with networking or developmental activities.
More than 80% of 1,000 respondents who had taken a workcation stated that they felt the trip had boosted their productivity and creativity, as well as cope with work-related stress. Additionally, more than two-thirds of respondents said the purpose of their trip was to recharge their mental and emotional batteries.
At first glance, workcations may seem counterintuitive. Afterall, maintaining boundaries between our professional and personal lives is important for wellbeing. Attempts by companies to bring 'fun' to the office are even dismissed as gimmicky (think ping pong tables, foosball, and bean bag chairs).
However, experts argue that adaptability skills gained during the pandemic helps us adjust to a break that combines work and play. Plus, workers are able to capitalize on their newfound flexibility in a way that's meaningful to them.
---
TICKER
Each week, we'll break down the top stock winners and losers over the past week in the app, software, and tech world.
Biggest Winners

+4.24%

Meta

+0.97%

Squarespace

+0.46%

Zendesk
Biggest Losers

-18.5%

Shopify

-15.0%

Xero

-14.1%

Twilio
---
IN THE WORKS
💬 Google is officially shutting down its Hangouts messaging app in November and is prompting users to move to Google Chat.
🎆 This Fourth of July, fireworks were out, and drone shows were in. Colorfully lit drones flew in patriotic formations over cities and towns across the U.S. this July 4th as a newfangled alternative to fireworks — particularly in the bone-dry West, where sparks can cause catastrophic wildfires.
🕺 Airbnb has agreed to make its ban on house parties permanent after temporarily instituting a global ban during the pandemic.
💸 Snapchat officially introduces its paid subscription at $3.99 per month.
🚘 US electric vehicle jobs exploded in 2021, increasing by a whopping 26.2%. Meanwhile, fossil fuel jobs shrank by up to 11.8%.
🙂 This airport departures board knows your name. Detroit Metropolitan Airport is now home to a first-of-its-kind departure board that uses facial recognition tech to show travelers customized info about their flight.
---
Check out last week's poll results here.
---
THE SECOND TAKE
Your new guide to company retreats
From Chase Warrington on LinkedIn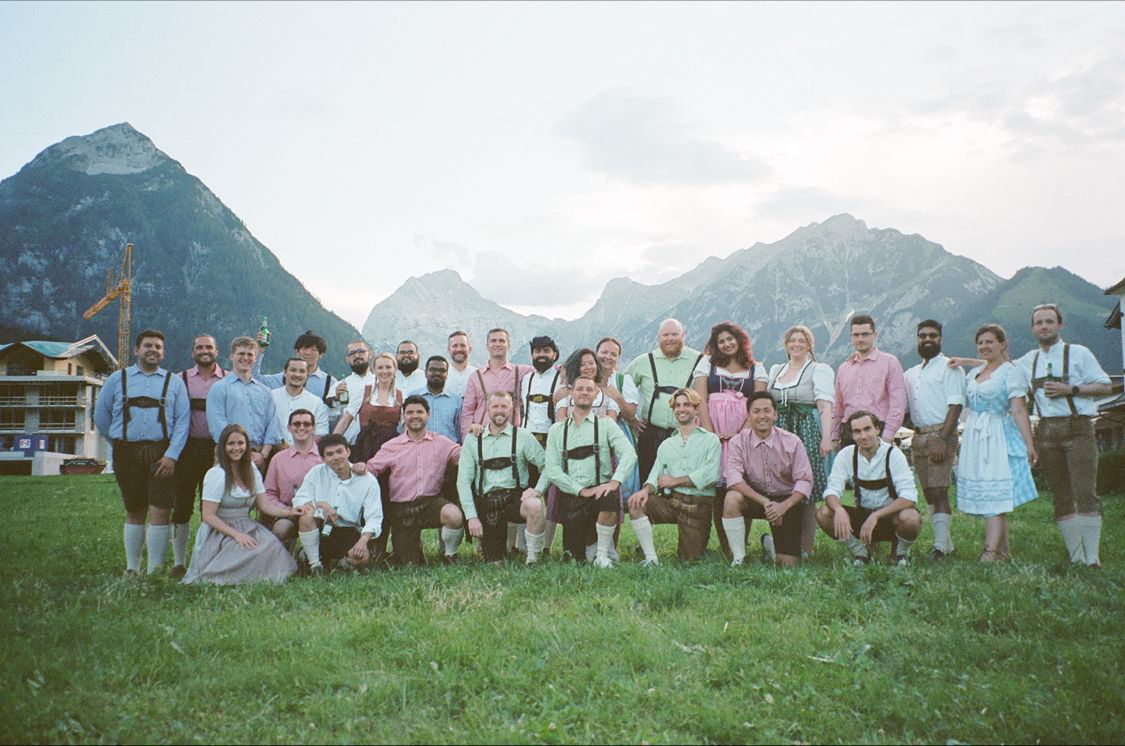 Company retreats are great for employee motivation and team building. As pandemic restrictions start lightening up, more and more businesses are finding it possible to plan their long awaited corporate retreat. As we still find ourselves in unprecedented times, check out these helpful tips on how to handle your highly anticipated retreat from Chase Warrington, Head of Remote at Doist, who just concluded their first company retreat since 2019.
Planning Around Covid-19
As we're still not quite at the end of the pandemic, planning for the worst, but hoping for the best is the way to go. Documenting and agreeing on a clear covid plan with your team and setting aside funds for unexpected situations, like extended quarantines or flight changes, would be good practice. Be sure to check if your travel insurance is sufficient and suitable. No matter how many precautions your team exercises to stay safe, it's worth it to have contingency plans and extra resources available in the event of unintended events.
Simplicity in Travel
Due to the mess the pandemic has made out of the travel and service industry, it's best to plan your retreat for ease and simplicity. Cross off trips that have multiple connections or modes of transportation, and factor in the high probability of delays.
Weak Supply Chain
Need to order anything for the retreat? Whether it be work supplies or company swag to sport on the trip, the weak supply chain may pose a problem trying to procure any supplies in a timely manner. If possible, plan timelines far in advance and avoid relying on item shipments.
Consider Everyone on the Team
Inclusivity is vital. Make sure all your bases are covered, from employees with major injuries who may need transportation assistance to those who have trouble acclimating to a drastic temperature change, every employee should be able to enjoy the retreat. Planning well to accommodate the diverse needs of your team is essential to your retreat's success and employee enjoyment.
---
JOBS OF THE WEEK

at ProWritingAid (remote)
SPONSORED

SPONSORED

SPONSORED
---
LISTEN TO THIS
Beyond the To-Do List
Learn to live a meaningful life with Erik Fisher as he talks about implementing practical productivity strategies in personal and professional life with productivity experts.


---
READ ALL ABOUT IT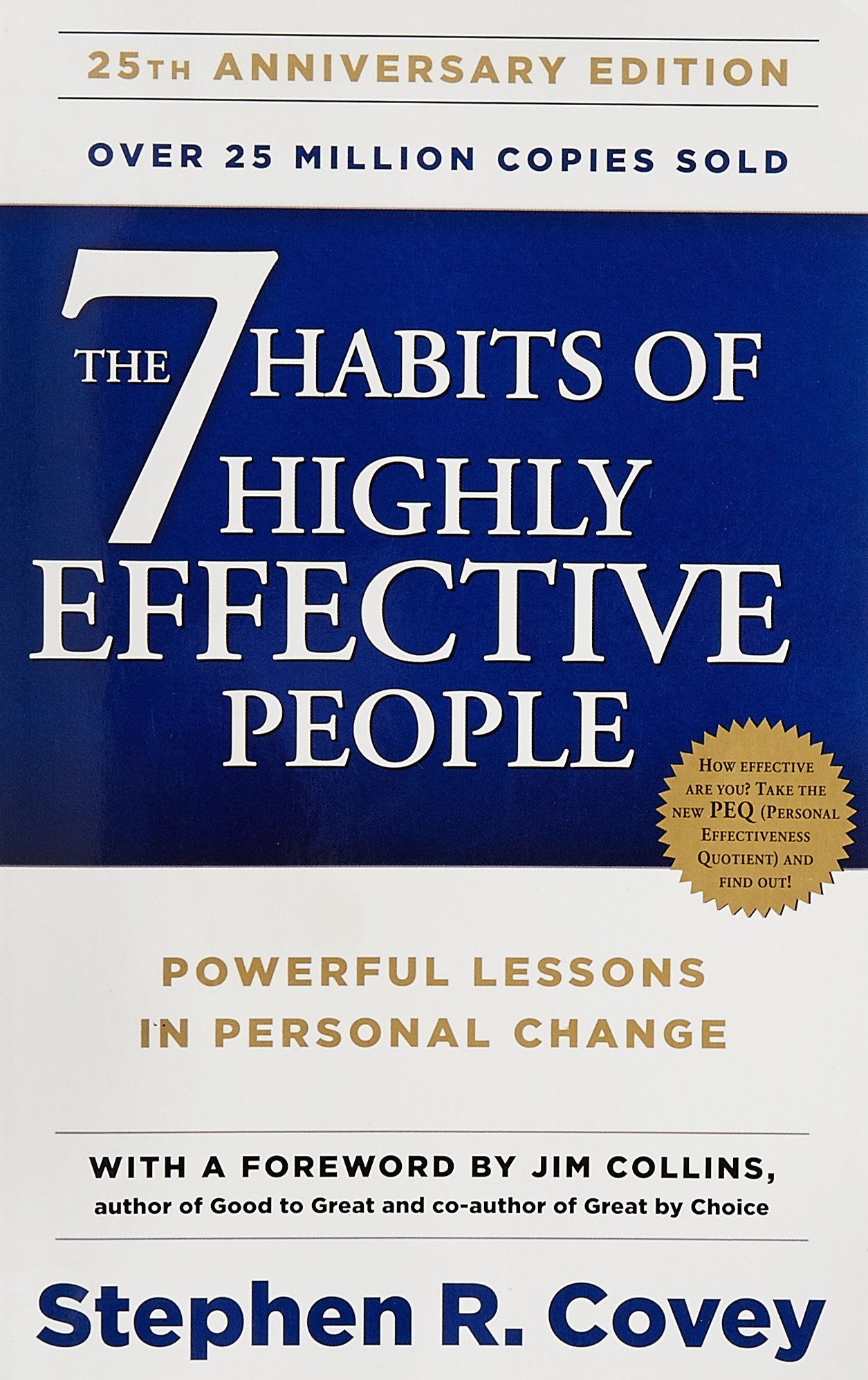 The Seven Habits of Highly Effective People, by Stephen Covey
A book that has influenced presidents, CEOs, educators and individuals all over the world. Learn how to improve your business and career, as well as live with integrity, service and dignity.
Check it out
---
RIDDLE ME THIS
What word is pronounced the same if you take away four of its five letters?
Show answer
---
Was this email forwarded to you? Sign up here to get the one email you need to get through your workweek in style, right to your inbox.
WANT MORE PRODUCTIVITY?
Shift is the workstation for productive people. One beautiful desktop app for all your email accounts, apps, and workflows. Streamline everything, and get work done faster. Try it for free.
Top stories from the blog:
Why Being A Good Multitasker Shouldn't be on Your Resume
Are All Your Apps Actually Killing Your Productivity?
Are You a Hunter or a Gatherer in the World of Work?