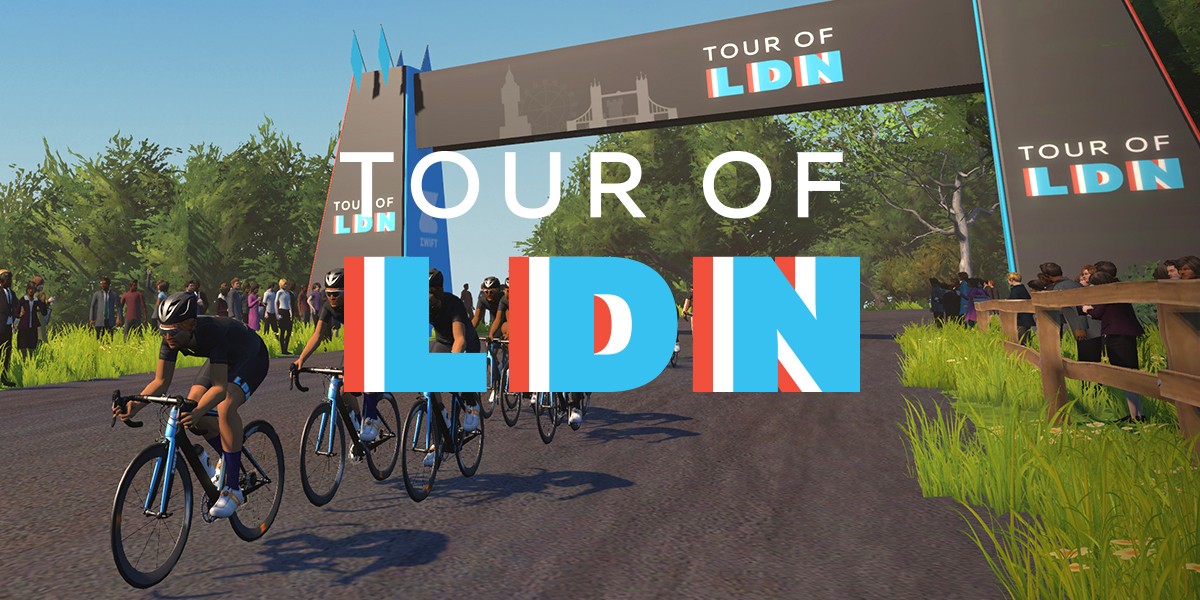 Hey Frank,

The Tour of London is back for its second year. Participate in the Tour of London from December 13th through December 21st!

We'll host each stage for an entire day with 1 event every hour. If you can't make a day, we'll host a make-up day on December 23rd where you'll have the opportunity to ride what you missed. All stages will be hosted on the make-up day.

Complete all 5 stages of the series and you'll unlock a special Tour of London kit that will be classing up your Zwift closet by December 31st.
Sign up on the new Zwift Companion 3.0 app or Zwift website.



Ride On.

The Team at Zwift