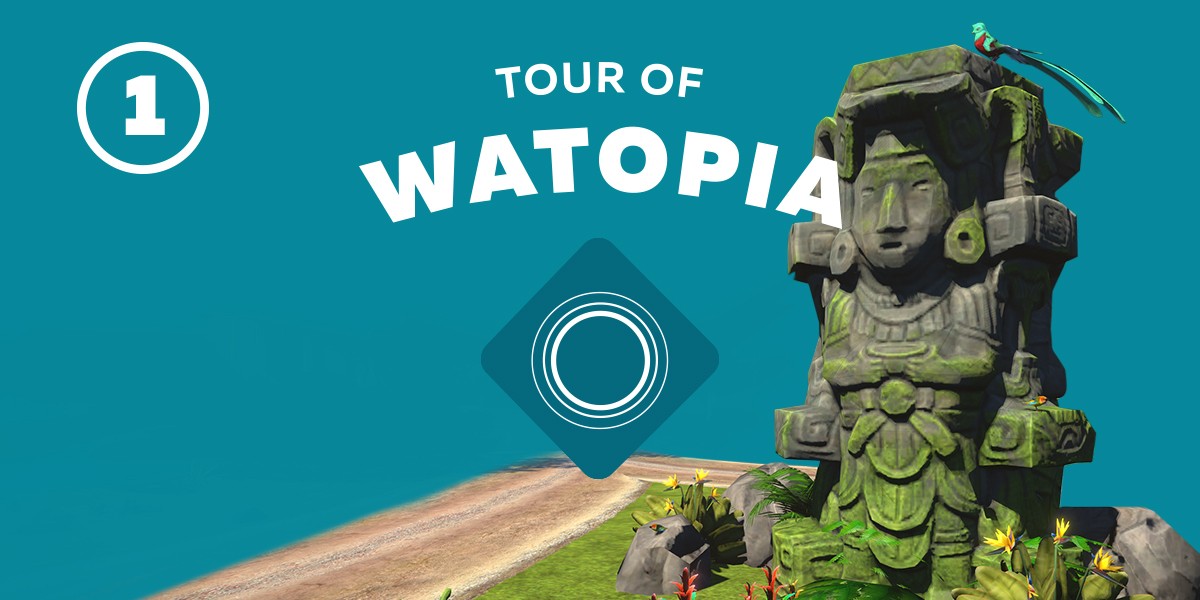 Hey Frank,

Stage 1 of the Tour of Watopia is coming up fast! Ride it any time between April 2nd–7th.

Beneath a nighttime sky, jungle ruins await. After a gentle climb from sea level, we'll tear through the treeline on some seriously shiny bikes.

Normally, you have to be Level 10 or higher to ride this route. But in the Tour of Watopia, it's open to all.

STAGE 1
World: Watopia
Route: Road to Ruins
Distance: 18.4mi // 29.6km
Elevation: 905ft // 268m

Complete any 5 stages to unlock the exclusive 2019 Tour of Watopia kit. Next, complete all 7 stages to unlock the 2019 Tour of Watopia paint job for the Zwift Aero bike.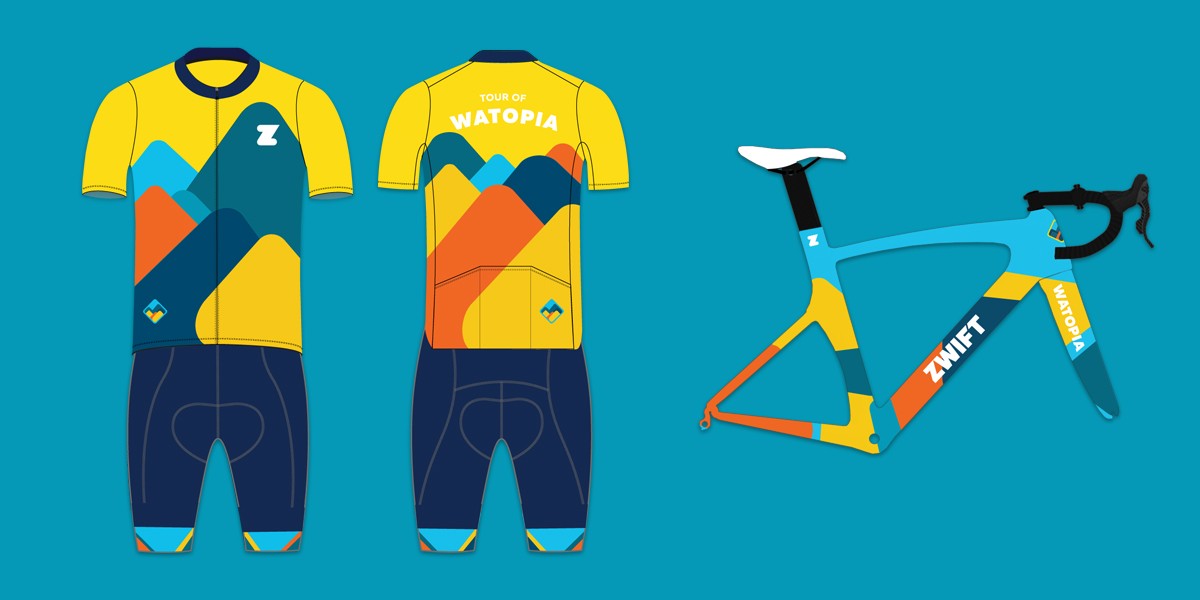 Ride On.

The Team at Zwift

Note: Remember to save and exit after stage completion to ensure your progress has been captured. Do not join another event before or after the Tour of Watopia event.