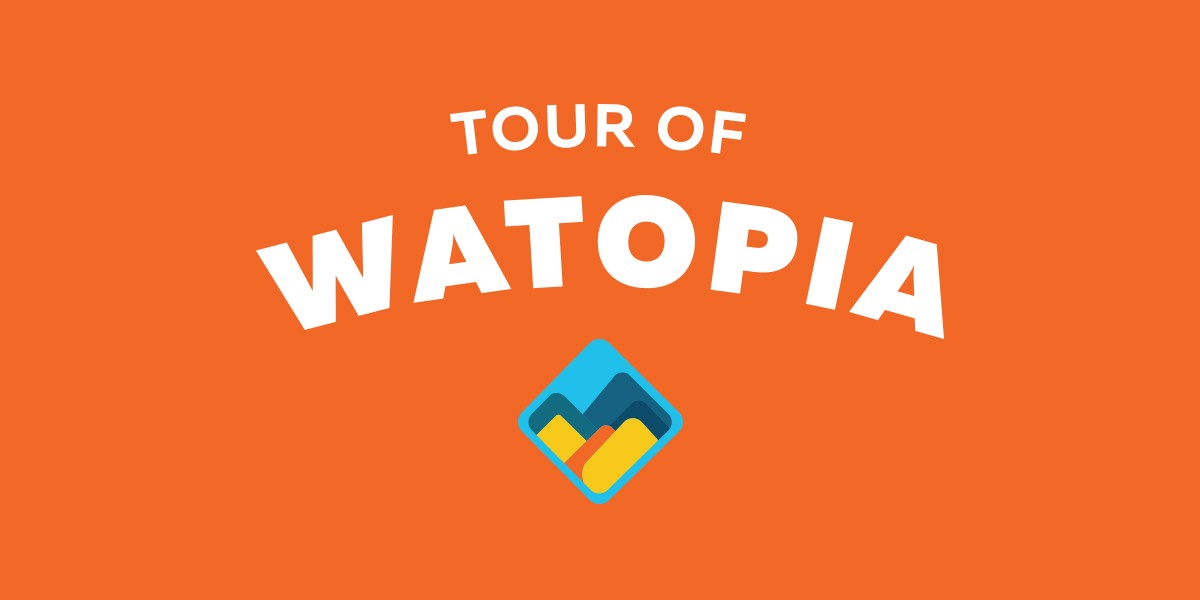 Hey Frank,

Watts and wonder await in the 2019 Tour of Watopia! Between April 2nd and June 2nd, we'll ride 7 stages and explore the island's unique terrain.

Complete 5 stages to unlock the exclusive 2019 Tour of Watopia kit. Next, complete all 7 stages to unlock the 2019 Tour of Watopia paint job for the Zwift Aero bike.

Fast flats. Big climbs. Each stage brings a nice surprise to take your ride to the next level. Whether you're new to Zwift or have been around the Watopian block, join us!

We'll have an A group open to all riders, and B group for women only. Each stage has multiple times spread over 6–7 days, plus two make-up weeks in case you miss any. With surprises at every stage, you won't want to miss this special event.

Register, then sign up for each stage on your Series Schedule page.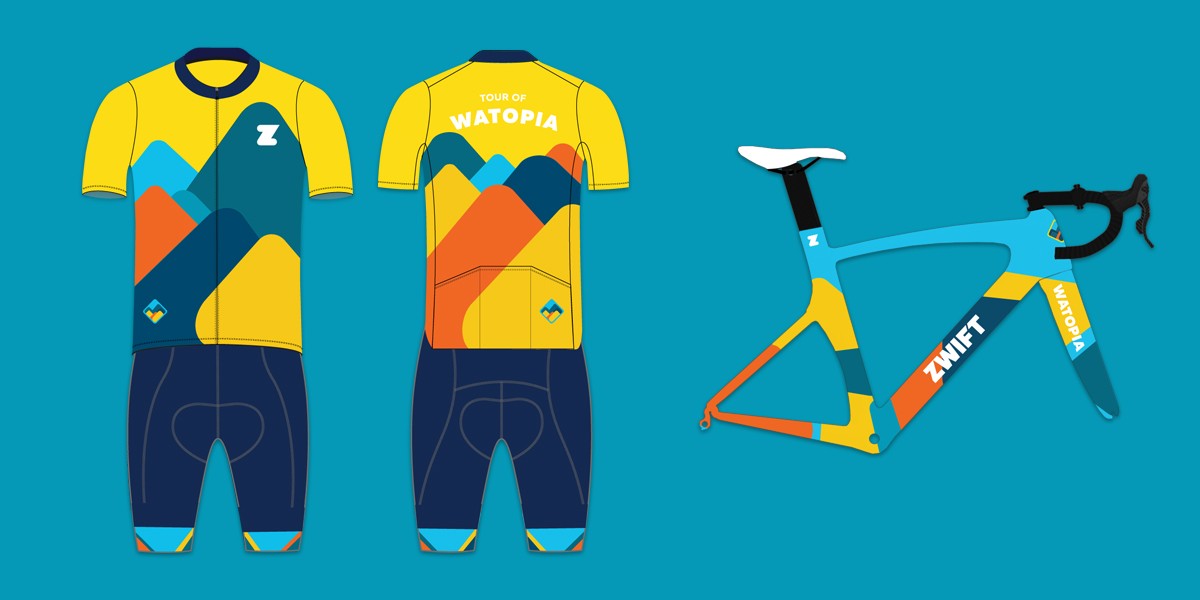 Ride On.

The Team at Zwift