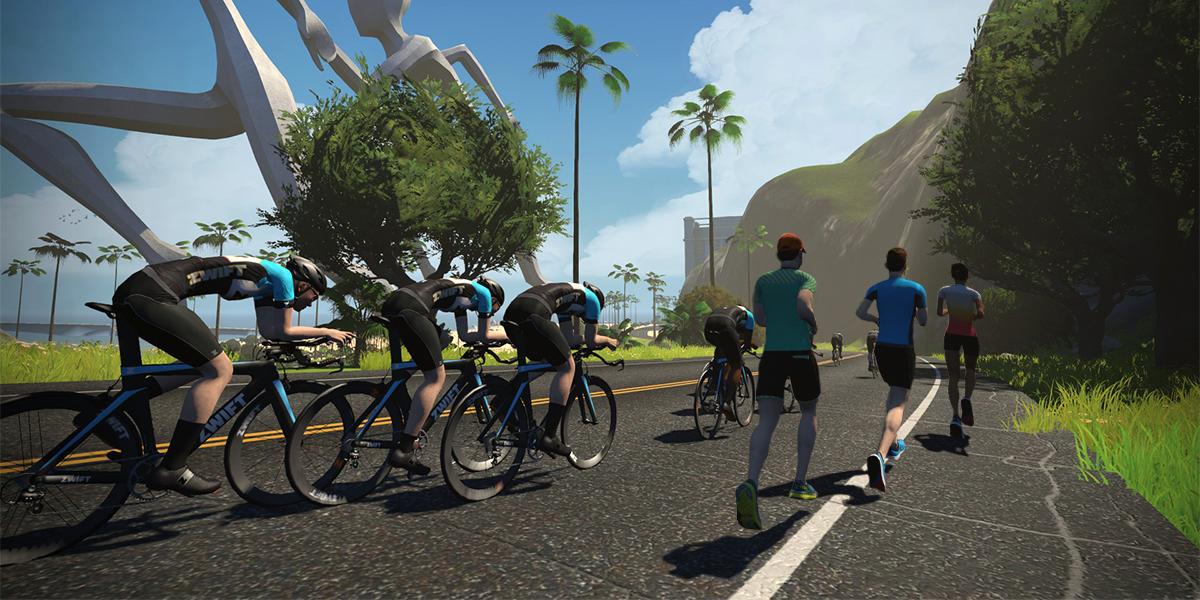 Hey Frank,

We're on a mission to get to know our tri community better and improve their Zwift experience! So, if you're a triathlete, we'd be delighted if you could confirm so and take a short survey. Everyone (whether they're a triathlete or not) who takes part will be entered into a drawing to win one of three Zwift 12-month memberships*.

Completion time about 2 - 5 minutes

Ride On.

The Team at Zwift


*12-month membership applies to survey completions and a terms and conditions acceptance. For more information, please read the Terms and Conditions.