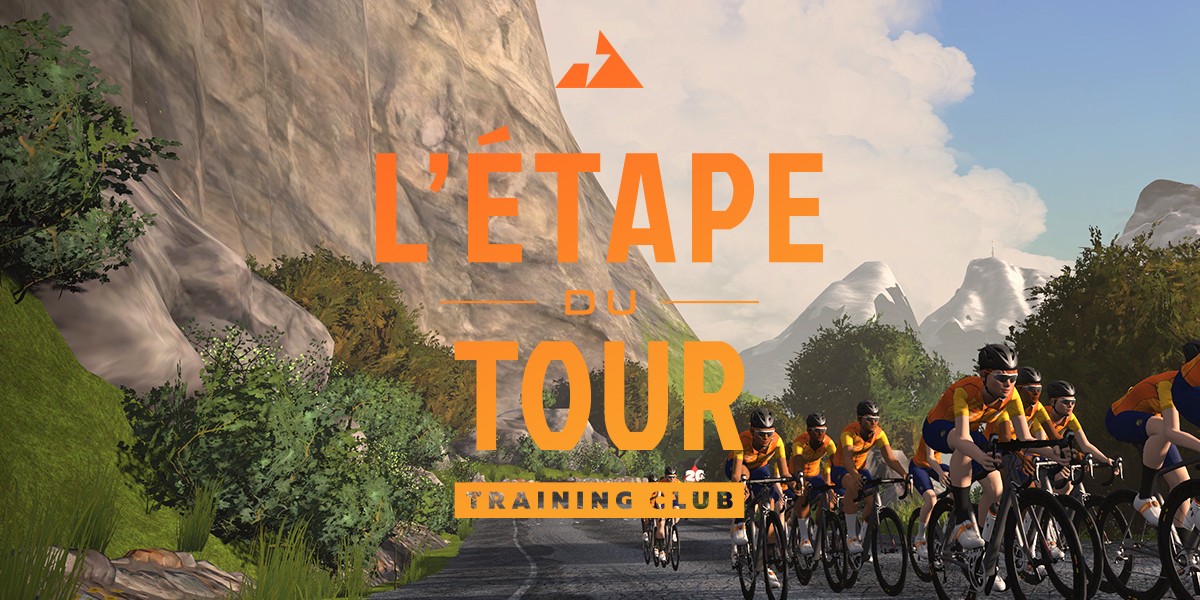 Hey Frank,

Welcome to the L'Etape du Tour Training Club.

16 weeks. 4 distinct training phases. Limited to 30,000 riders, this exclusive training club specifically targets the demands of the 2019 L'Etape du Tour. World Tour coach, Kevin Poulton, is the mastermind behind the plan's many workouts and rides.

Finish individual workouts between March and July 21st—the date of the 2019 L'Etape du Tour—to unlock items based on your progress. Get to 100% completion for five unique items. Your avatar's style is about to skyrocket.
Sign up on the Zwift Companion 3.0 app or Zwift website.


Ride On.

The Team at Zwift