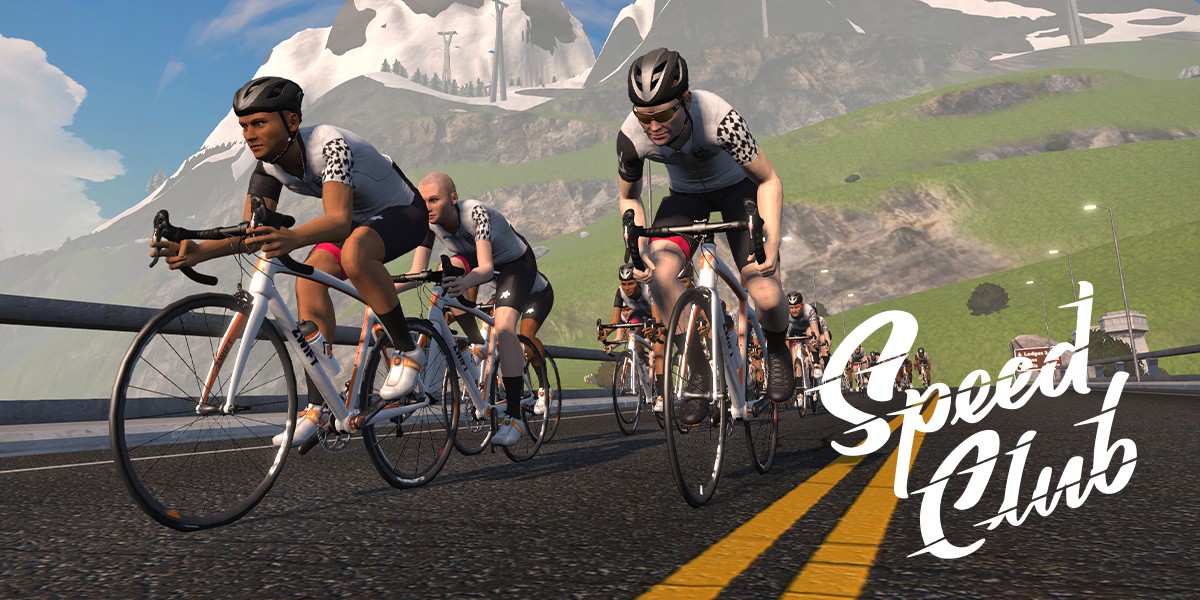 Hey Frank,

The ASSOS Speed Club is a global collective of riders, racers, and ambassadors who share a passion for cycling and are committed to securing its future

We're marking the launch of the ASSOS Speed Club and their new bib shorts in the most fitting way: by going fast.

Ride with us in our ASSOS Speed Club Series this week which includes 2 warm-up group rides and culminates with a race. Complete a ride to unlock the all-new S9 shorts and Speed Club kit.

Group rides with the team from ASSOS are paced at 2.0 - 3.0 w/kg. Pedal with us as we prep for race day on March 1st. Plus, everyone has a chance to win some ASSOS apparel!

Sign up on the Zwift Companion 3.0 app or Zwift website.


Ride On.

The Team at Zwift