Hey Frank,

Take part in our biggest tour ever: the Tour de Zwift, running from January 3rd to January 30th, 2019! The Tour de Zwift is an epic 9-stage event across all five courses—our largest multi-world cycling event ever. Open to everyone in the community, the Tour is a celebration of Zwift and the worlds within.

Here's how the schedule works: we'll host each stage for 2 days. Events roll out every 2 hours each day. If you miss one, there will be make-up days on February 2nd and February 3rd. All stages will be hosted on the make-up day.

Each stage will have 3 groups:
–A Group: Longer stage. It's not a faster group. Just a group wanting a longer ride.
–B Group: Shorter stage. It's not a slower group. Just a group wanting a shorter ride. Only available for longer stages.
–C Group: Women's only.

Oh, by the way – all this hard work? It's going to pay off. Complete all 9 stages and you'll unlock a special Tour de Zwift kit available Feb. 9th.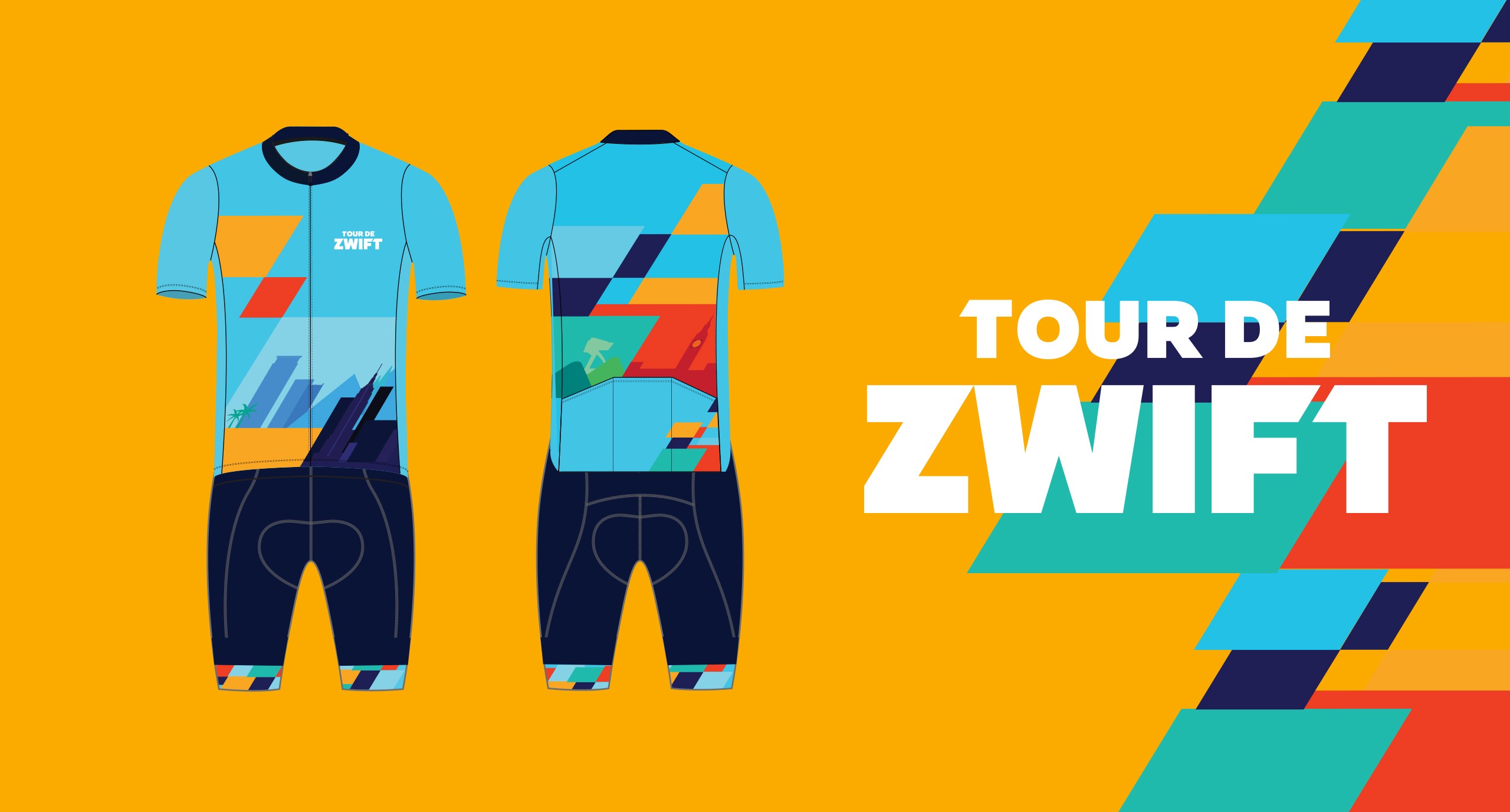 Register to track your progress, and sign up for each stage on the Zwift Companion 3.0 app or Zwift website.


Ride On.

The Team at Zwift