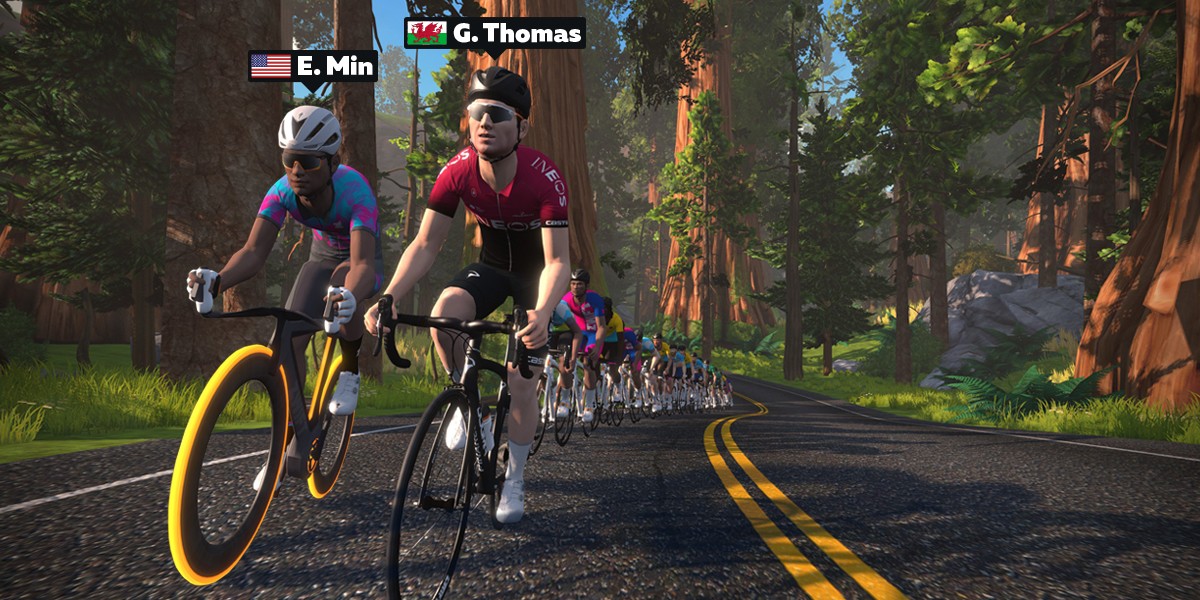 Hey Frank,

The Geraint Thomas and Eric Min Ride is coming up fast—be sure to sign up! Ready to head across the Watopian desert and treeline? They are, too. It all goes down on Thursday, January 23 at 11:30am PT. Riders of all ages and skill levels are invited!

Can't make the ride? No worries—follow "Eric Min" and "Geraint Thomas" on Zwift Companion and give them a Ride On!

Sign up on the Zwift Companion app or Zwift website.


Ride On.

The Team at Zwift