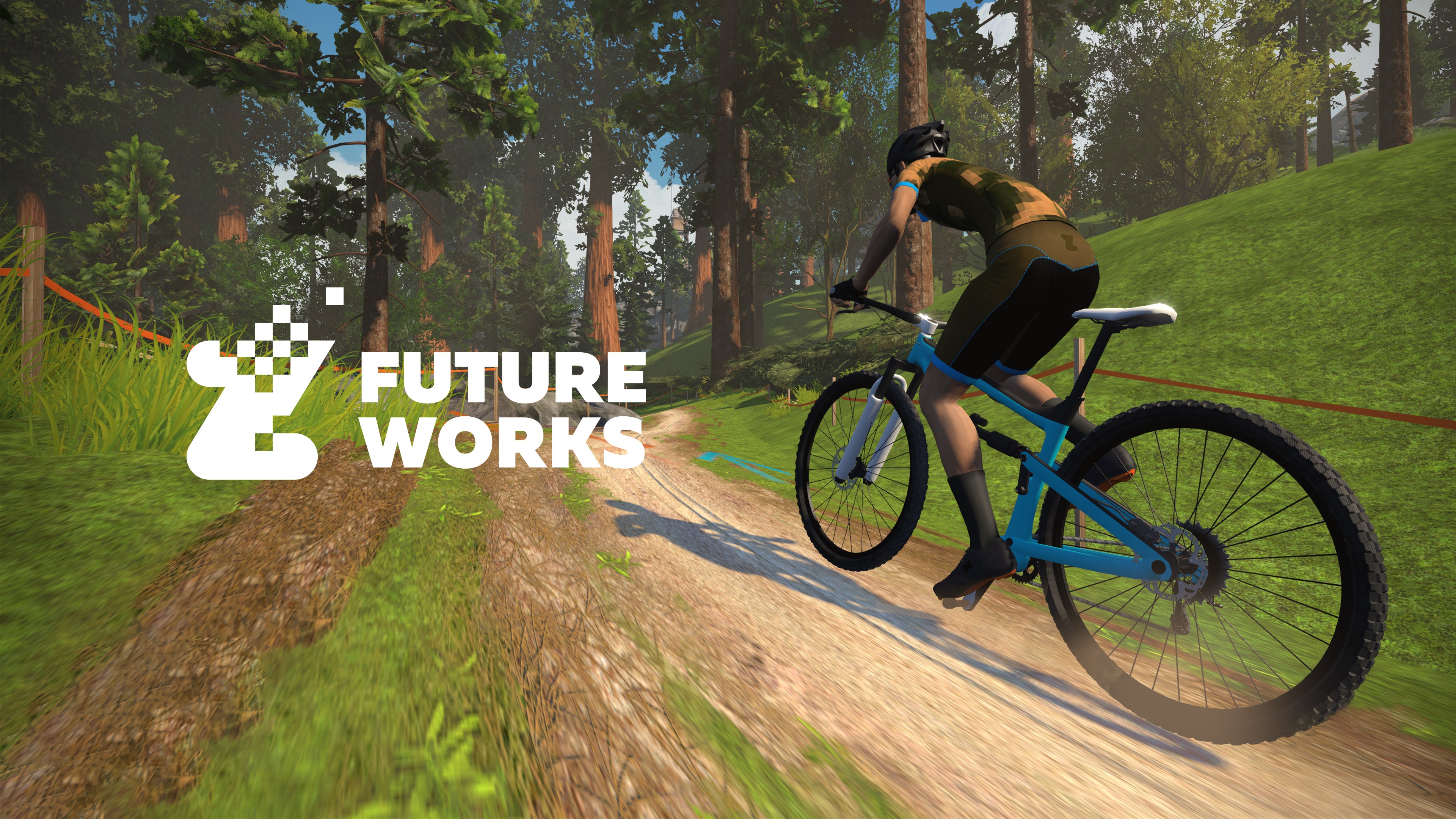 Hey Frank,

Prepare to grab life by the handlebars. Steering is now ready to test on Zwift.

Steering is the first innovation under FutureWorks, our new platform to launch and test beta features. Join this growing community to try out the latest projects under development and give your input. Your feedback and experience will help us shape the final product.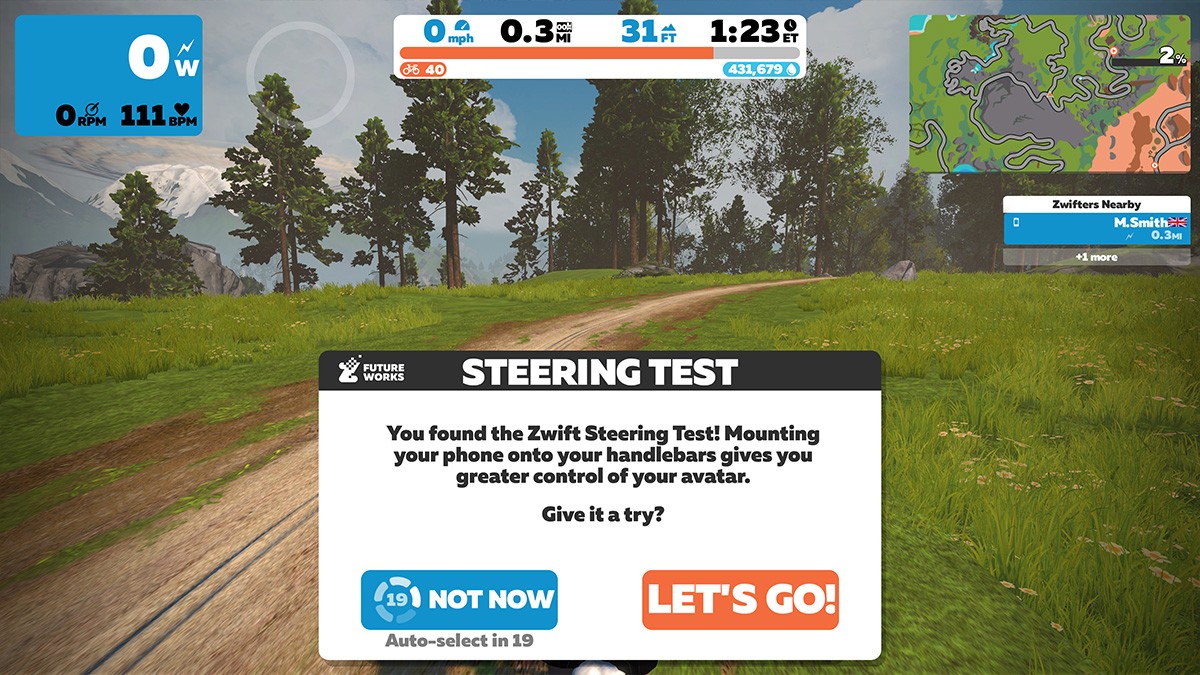 Steering adds an entirely new layer to the game. Here's how to give it a whirl:

1. First, you must have the latest version of Zwift Companion downloaded and installed on your smartphone. This free app lets you navigate, MeetUp with friends, view activities— and now steer! Get the app on either the iOS App Store or the Google Play Store.

2. Second, you must mount your phone onto your handlebars, with a device like the iOMount, available at the Zwift Shop. A mount is crucial because steering is controlled via the phone's accelerometer. Turn left + right and point your avatar in that direction.

3. You're clear to steer and share your feedback.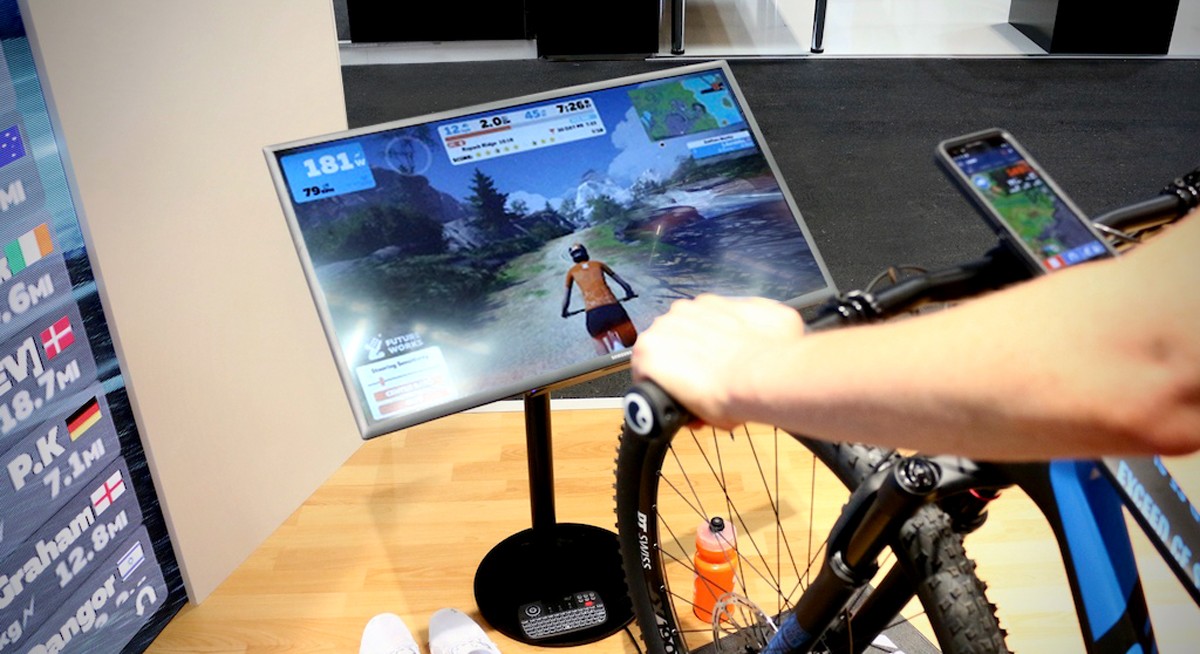 Photo Credit: Mike Levy/Pinkbike.
The steering segment is located in Titans Grove. To learn more, check out our blog or our 'How to' guide.


Ride On.

The Team at Zwift